The clamor surrounding the name of Washington, DC's football team is growing by the day. Many news organizations now refuse to print the name (it's the Redskins), and even the President has weighed in against it. The team's ownership has given absolutely no indication that it will ever change its name, but if it did, it now has some options.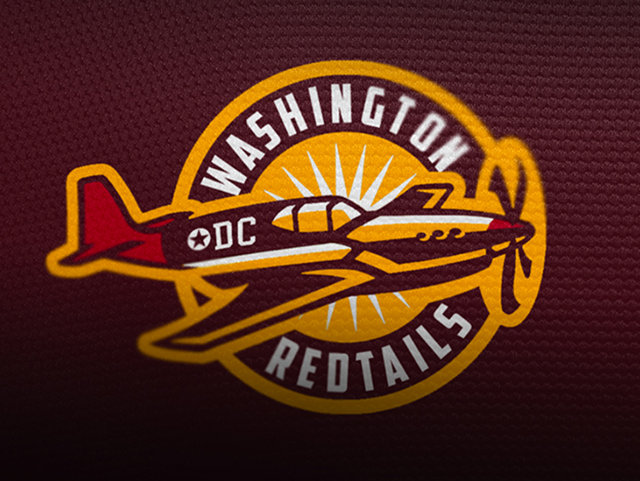 99Designs, a "marketplace for online design contests" has posted the results of a contest asking people to create a new name and branding for the team. Given the name options of "Warriors," "Renegades," and "Griffins" (plus a few outliers), the contest came up a wide variety of options, all of which would be not offensive at all, as compared to incredibly offensive. We've included some of our favorites, including the winner and runner-up, in the slideshow above.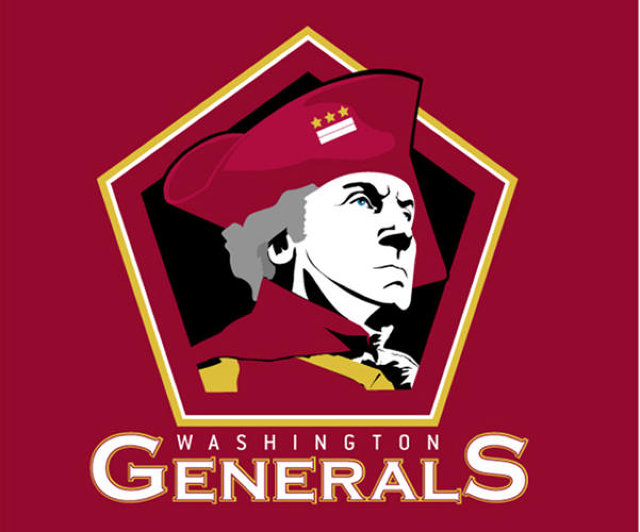 Now that owner Dan Snyder has seen some comps, maybe he'll soften his stance on changing the name. Many commentators have noted that a name change would allow him to make a lot of money selling new team paraphernalia. Now we know what that might look like.